28 Benefits of Gratitude & Most Significant Research Findings
You can find the full article here: 28 Benefits of Gratitude & Most Significant Research Findings

Gratitude and Emotional Benefits
Evidence has shown that practicing gratitude can...
1.  Make us happier
2. Increase psychological well being
3. Enhance our positive emotions 
4. Increase our self-esteem 
5. Keep suicidal thoughts and attempts at bay
Gratitude and Social Benefits
In our social sphere, regularly practicing gratitude can...
6. Make people like us!
7. Improve our romantic relationships 
8. Improve our friendships 
9. Increase social support
10. Strengthen family relationships in times of stress
Gratitude and Personality Benefits
Gratitude can…
11. Make us more optimistic
12. Increase our spiritualism
13. Make us more giving
14. Indicate reduced materialism
15. Enhance optimism 
Gratitude and Career Benefits
In the workplace, gratitude can…
16. Make us more effective managers
17. Reduce impatience and improve decision-making
18. Help us find meaning in our work
19. Contribute to reduced turnover
20. Improve work-related mental health and reduce stress
Gratitude and Physical Health
To improve your physical health, practicing gratitude can...
21. Reduce depressive symptoms
22. Reduce your blood pressure
23. Improve your sleep
24. Increase your frequency of exercise
25.  Improve your overall physical health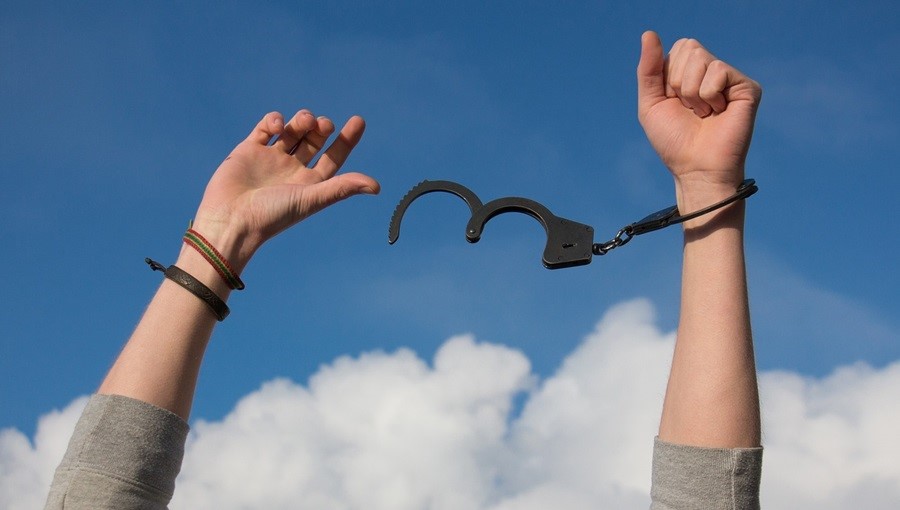 Gratitude's Role in Recovery
Gratitude may…
26. Help people recover from substance misuse
27. Enhance recovery from coronary health events
28. Facilitate the recovery of people with depression
There you have it! 28 proven ways practicing gratitude can impact your life.
Go and be grateful!